Established in 1946
Pete's Plumbing a family owned & operated business. Three generations serving Central Florida plumbing needs since 1946!
+1 (407) 456-0081
We know your needs
An understanding of our client's needs has come to us with years of experience. Our primary goal is to make the client's experience amazing and simple. We work on residential problems and projects on a daily basis
Let's look at a list of the most common problems: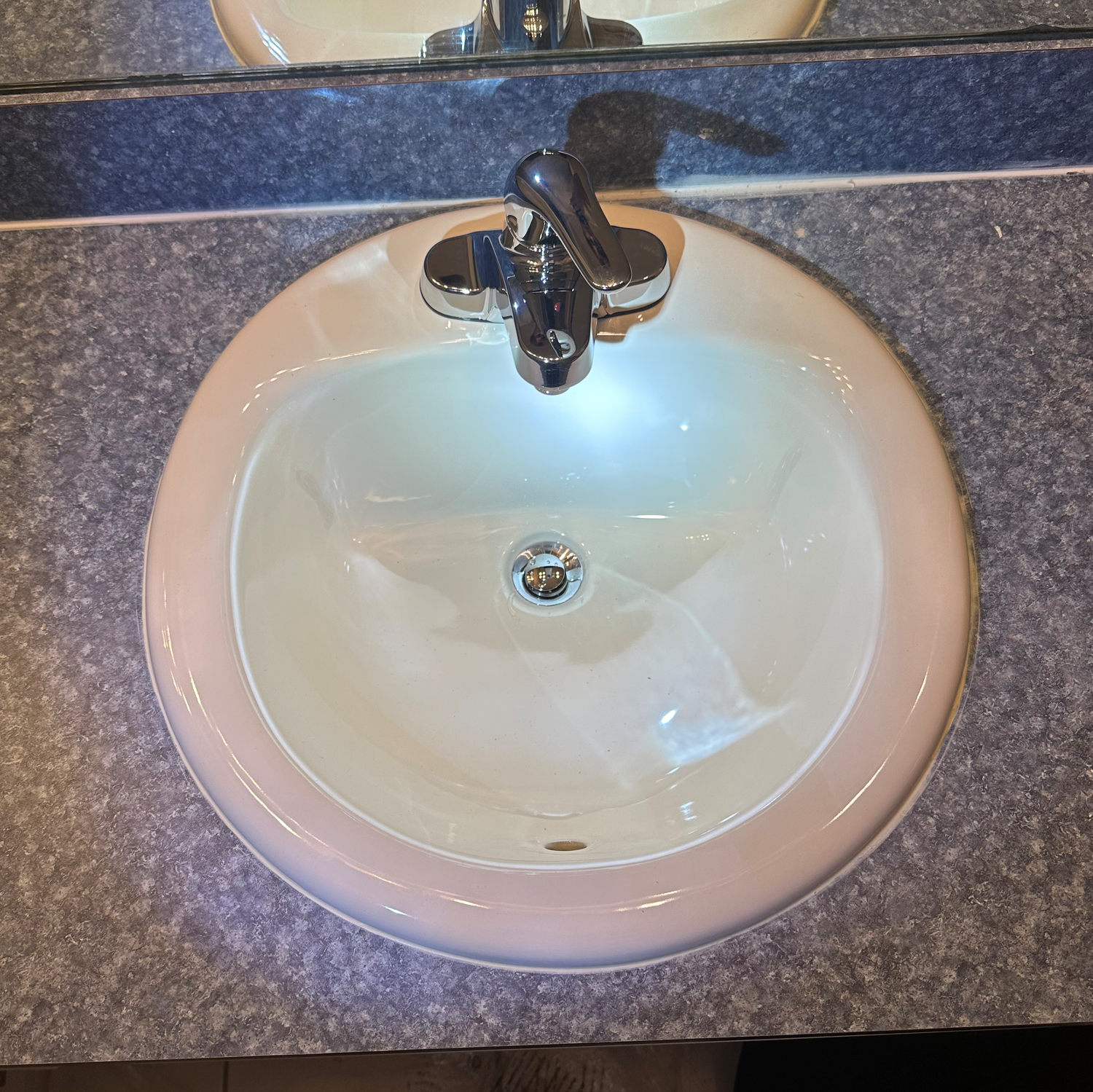 Sink & Faucet
Leak from under the sink
Dripping faucets
Damaged sink body
Small water pressure
We can install new sink and faucet as well
Piping Issues
Leaking pipes
Pin holes
Broken pipe
Hidden leaks
We work with any kind of material and condition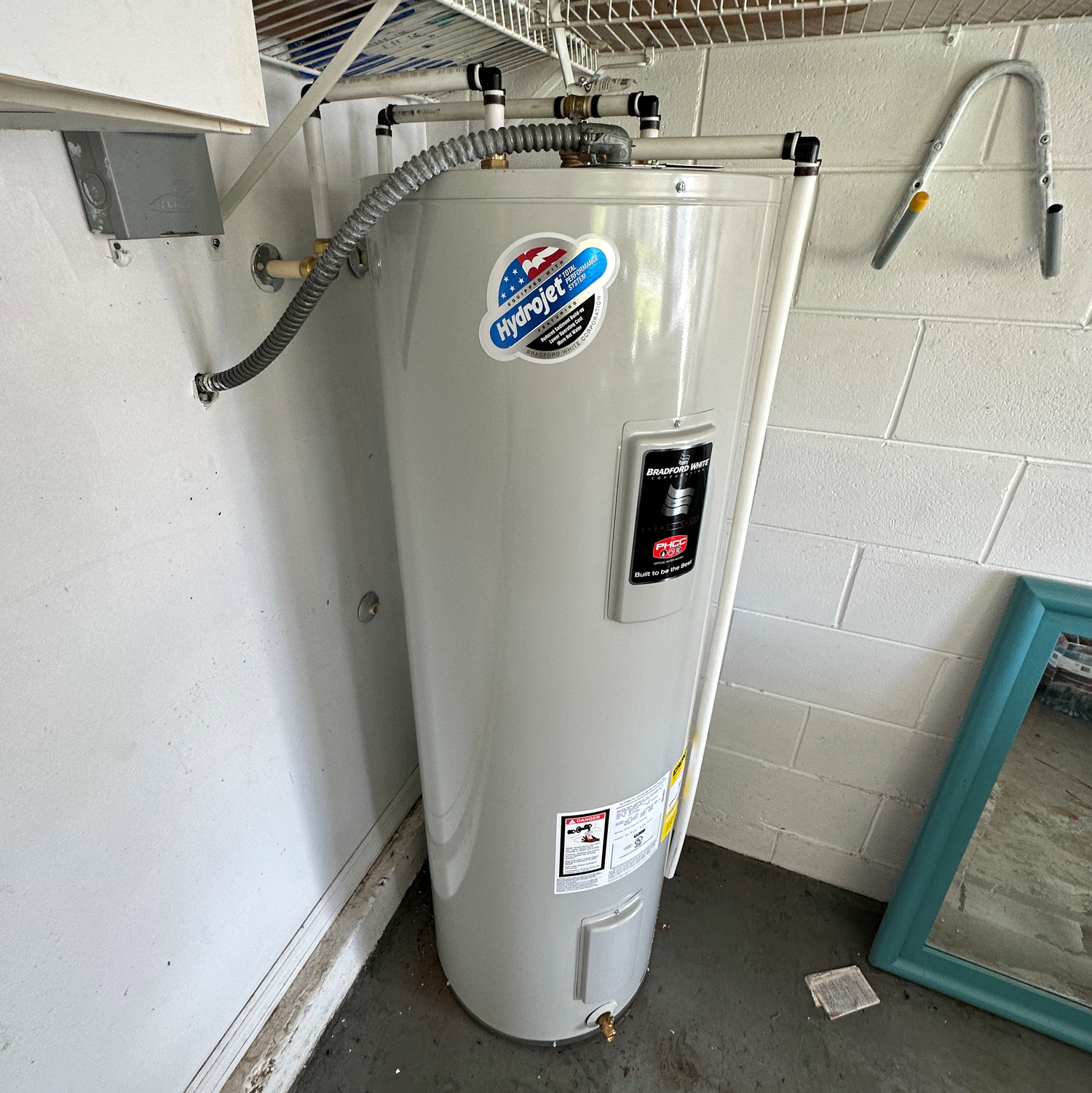 Water Heater
No hot water / over hot
Rusted body
Leak at the bottom
Let's just replace your water heater if it's old!
Toilet Troubles
Making noise
Leaking toilet
Not flushing
Not refilling
Stoppage
New toilet installation as well
With years of experience, we have found that no matter big or small the job may be, you will always speak with experienced staff. This way we can establish a good relationship and maintain a casual but strong work environment with our customers!
We ready to provide you property re-pipe service as well, contact our office for a quote
We ready any time!
We know that trouble happens around the clock. So our services are available 24/7 as well. Whether it's a stoppage or a leak, we are ready to come and solve this issue!
3 Easy Steps For Appointment
1. Fill your name, phone, email
2. Wait for a call back
3. Schedule your time!24/7 Emergency Service
(407) 456-0081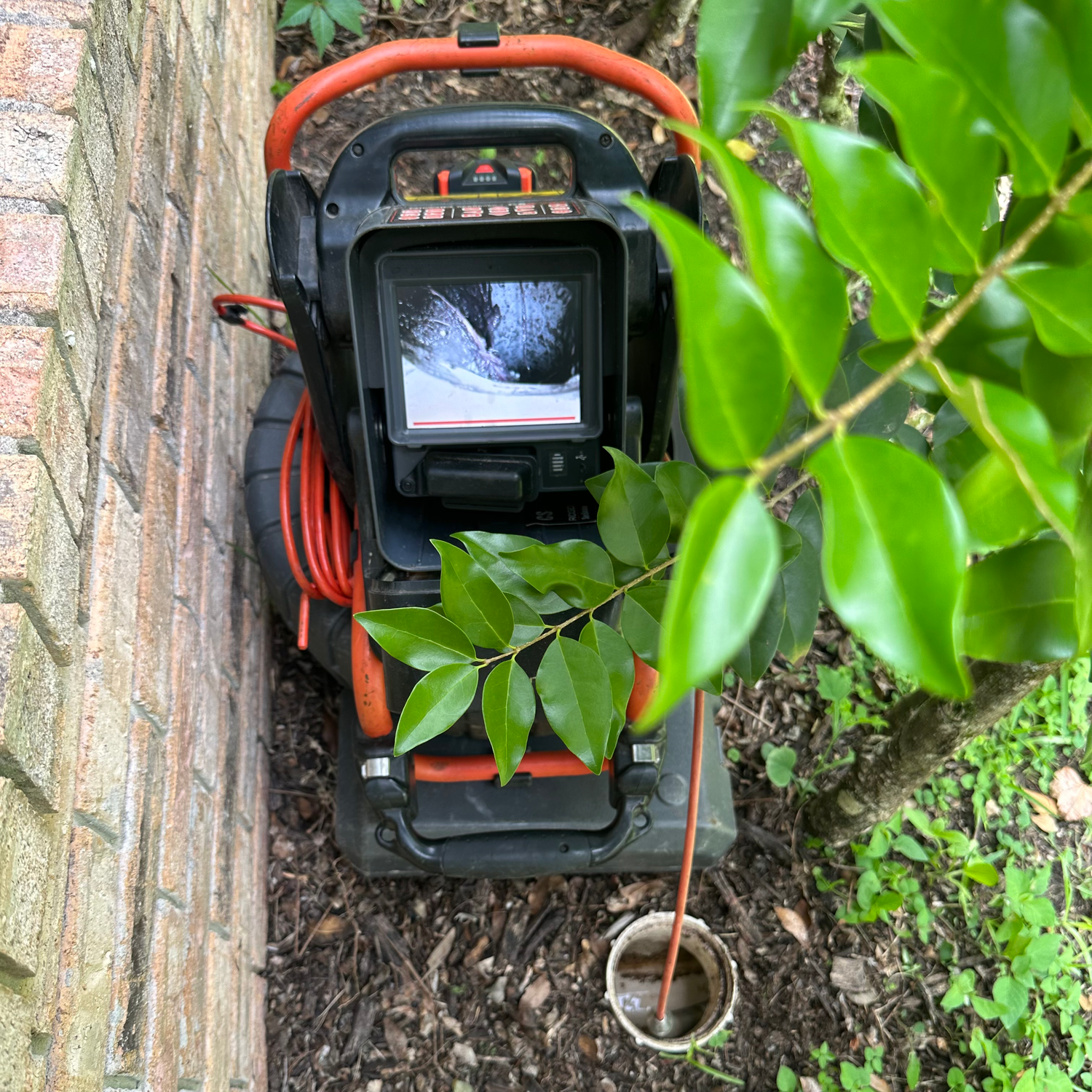 Camera Line Inspection
Let's check your drain pipe with the camera for roots, cracks, bad pinch or broken sections.
Let us know if you got draining issue often and we'll take care of it with professional equipment!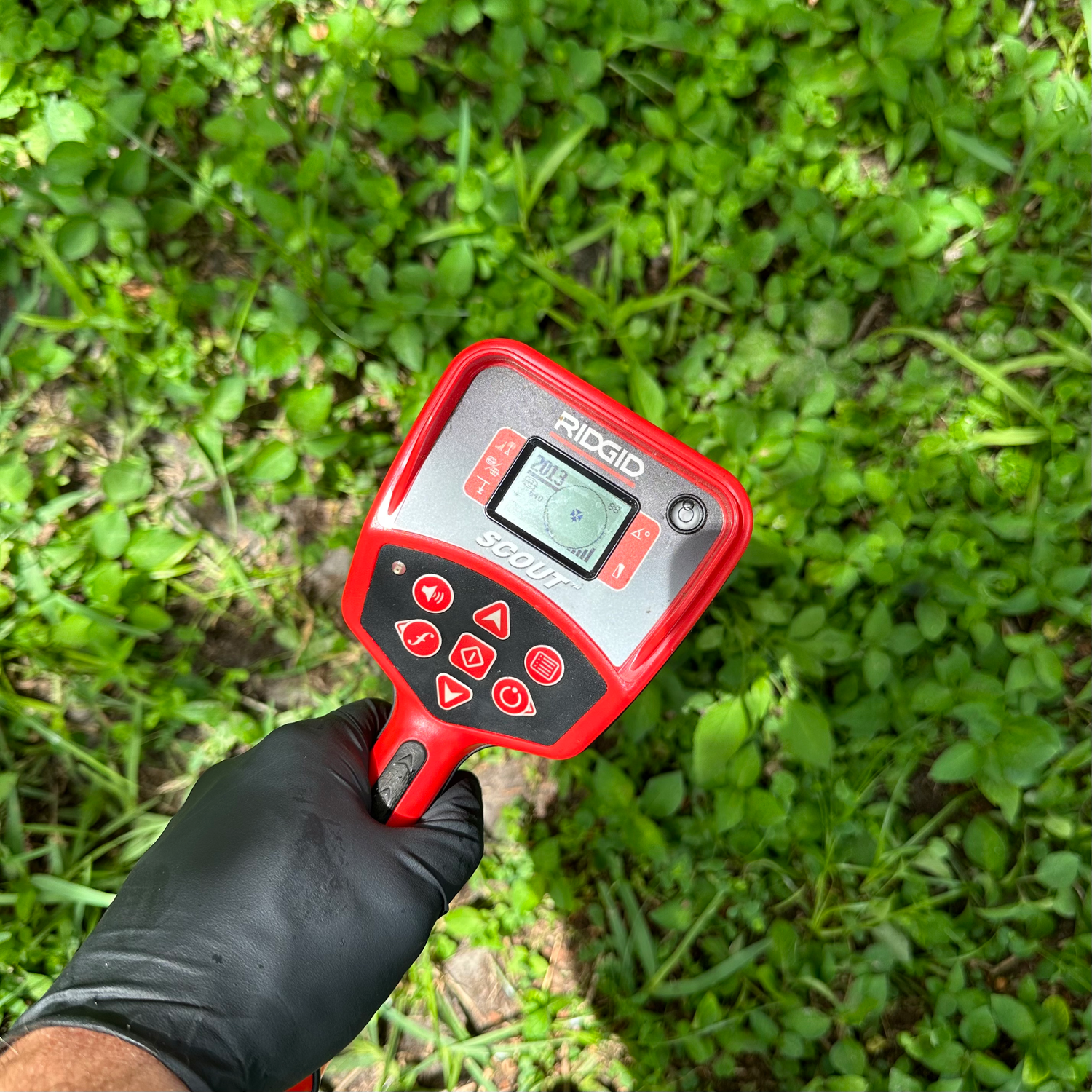 Leak Detection
Whether it's slab leak or hidden yard leak - we gonna fix it smart and clean way.
Our equipment gives us the ability to make a professional leak detection everywhere.
✦ Ashley J.

Everything was great, I'm glad that wasn't long. Technician was good, experienced enough.

✦ Michael P.

I work with Petes for over 15 years and always satisfied Recommend.

✦ Robert E.

Prices good, service as well. Quick and clean. Would recommend

✦ Olivia T.

There was always issues with drain because of the roots. I'm glad Petes fixed it and no more flooding!

✦ Victor O.

Because of yard leak my bills raised to 380 /month. And it took only 3hr to fix. Thanks for saving my bills!

✦ Jess L.

Water heater installed nice on the same spot and looks way better! I recommend